Bryant Dive Holding's consists of affordable and comfortable housing options, situated next to the Nursing Home. Alternative housing solutions are available for independent seniors who are able to assume total responsibility for activities of daily living or who have adequate supports in place.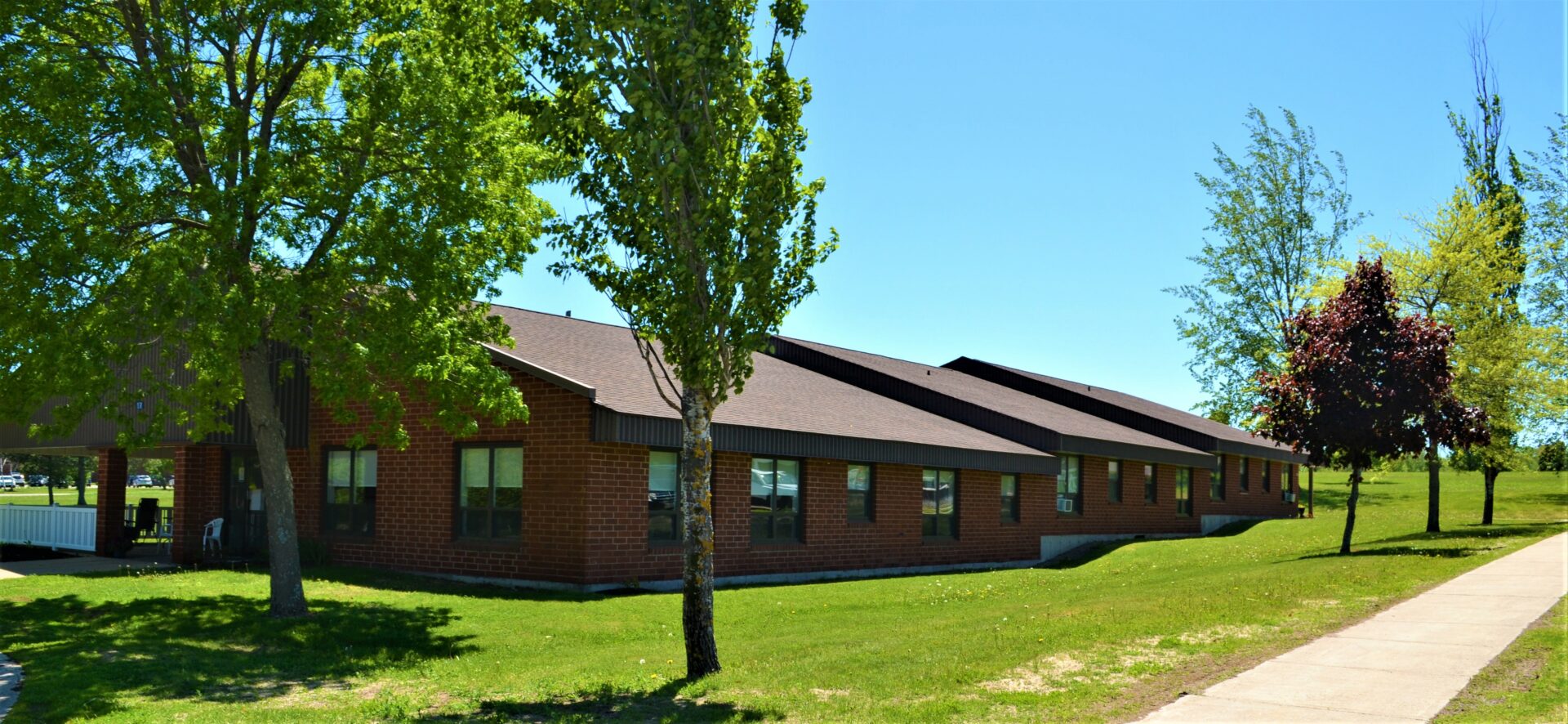 The apartment complex includes ten one-bedroom units, priority given to resident's spouses or family members, located adjacent to the Nursing Home. Apartments include a recreation room, laundry, parking, and social activities, as arranged by tenants. The apartments have "no pet" and "no smoking" policies in place.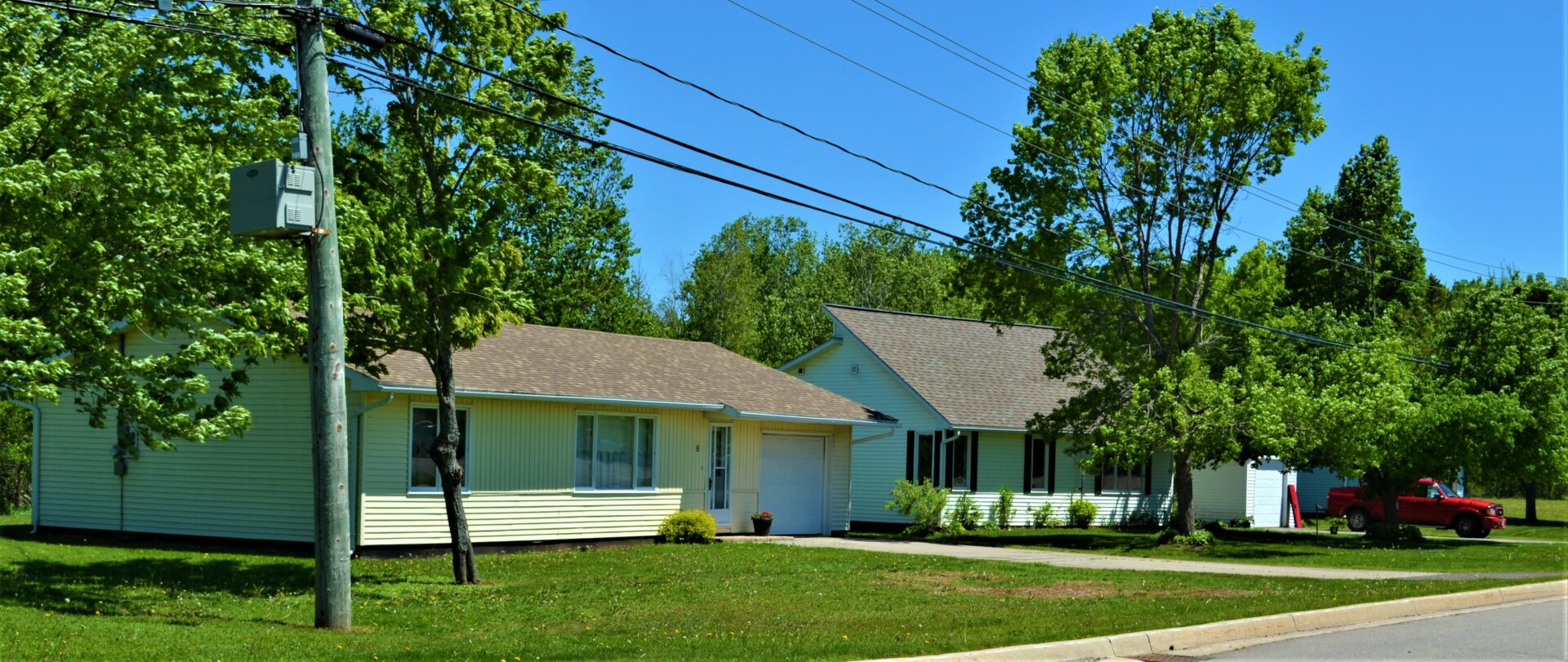 The independent housing consists of three two-bedroom units, situated at ground level for easy access, in close proximity to the Nursing Home, and are centrally located in Sussex, NB.